I recently found myself in a large-scale resort hotel and couldn't stop chuckling at how wonderfully hotel-y everything was.  From the piped music in the lifts to an old school business centre with ancient computers, it made me realize just how much I LOVE a good old hotel stay.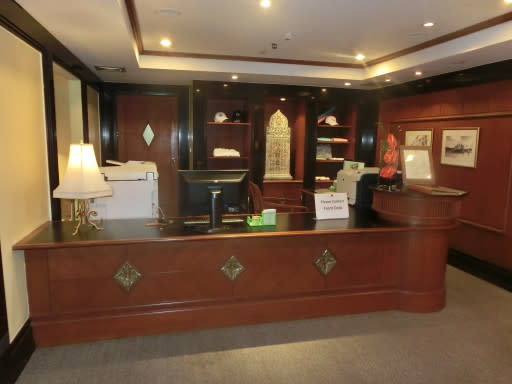 There's something about drifting around a resort that brings out some interesting characteristics in humanity. Here are some odd things I find myself doing:
Wandering/wobbling around half-naked without too much thought.  People of all shapes and sizes in various states of undress are found everywhere from the lobby to the pool bar.  Everyone appears to forget their usual body insecurities and I think it's great.

Eating constantly whether that's stuffing your face at the breakfast buffet to ordering a 3pm milkshake followed by a 4pm ice cream.  Likely 50% of your eating to be done wearing practically no clothes (see above)

Grinning inanely and striking up conversation with anyone who'll listen, especially fellow parents by the pool. If only we were as nice as this in real life.

Watch things we wouldn't normally watch on TV.  Staying in a hotel pushes you out of your tv comfort zone. I find myself watching strange documentaries on the discovery channel, usually involving fishing trawlers.

Signing for everything and not thinking too much about it. It's all monopoly money, especially if you don't know the exchange rate.  Always a nasty shock when you check out and receive that giant bill.

Luxuriate on a bed that has seen a million other people roll around naked in it.  Best not to think too much about that one!

Ordering endless cocktails to drink by the pool whilst your kids splash around.  If I was in charge of the kids at home and started guzzling cocktails at 3pm in my kitchen, I'd be in trouble.