Are you taking the kids away at Easter?  Nervous about keeping young kids occupied on a flight?  Look no further than a Kidz Kit!  The blue drawstring backpack contains 8 items which you can reuse anywhere from future flights to in a restaurant.
Packs cost HKD$ 120 + postage.  Ordering is very easy, simply follow the steps:
STEP 1 – PICK YOUR REUSABLE STICKER BOOK
Choice of: Ocean Creatures, Insects, Jungle Animals, Pirates, Dora, Cars, Mickey Mouse, Barbie or Princess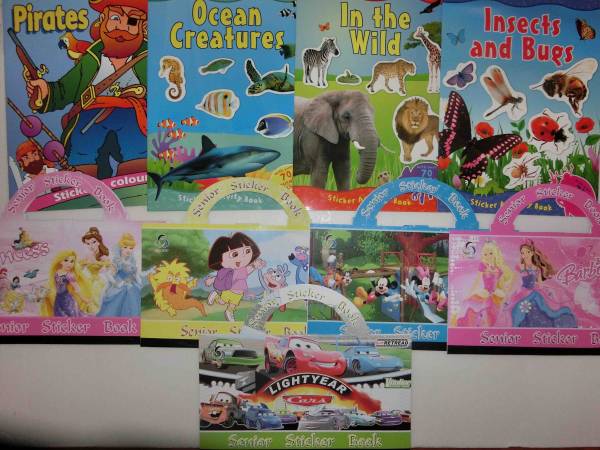 STEP 2 – PICK YOUR COLOURING BOOK (contains extra stickers too!)
Choice of: Aquarium, Transport, Hello Kitty, Doraemon or School Days.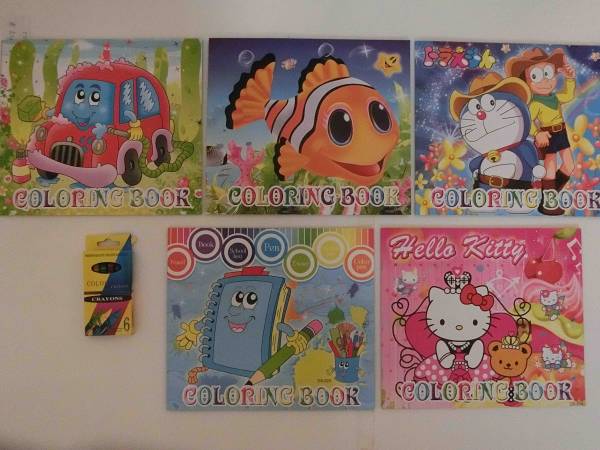 STEP 3 – PICK YOUR JIGSAW PUZZLE
Choice of: Thomas Tank Engine, Princess, Mickey Mouse, Hello Kitty or Winnie The Pooh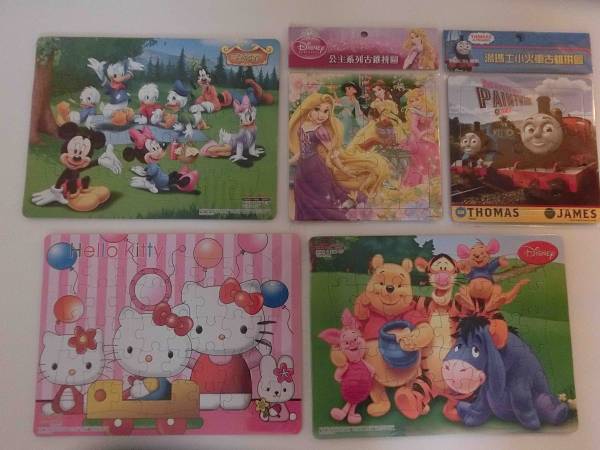 STEP 4 – THE REST!
I will add in the rest of the pack – luggage label, toy car, crayons, reversible chalkboard/whiteboard with chalks, pen & magnets and a hardback book!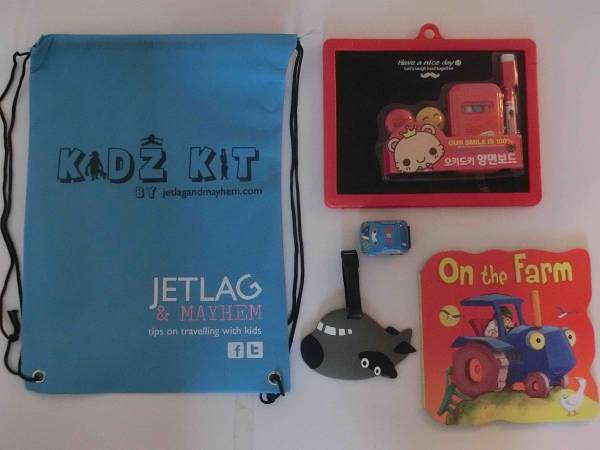 All you need to do is Contact me or email me on jetlagandmayhem@gmail.com with your above choices + whether it's for a boy or girl + your address.  
The pack is aimed at 2 to 6 year olds.  If you'd like a pack for a younger child, I can tailor make it for you.