Yesterday was one of those days. I was already feeling quite down in the dumps and then Singapore revealed its latest Covid measures. We have been living under the cloud of lockdown rules entitled 'Circuit Breaker', ending June 1st. We were eagerly awaiting the government's next announcement as to the new world post June 1st. Now I wasn't expecting to make a rush to the beach with all and sundry but I was hoping for a little more freedom. Turns out that 'Phase 1' will be an extension of our current lockdown with a few frills. Sadly for a travel nut like myself, I don't think we'll see any international travel till 2021. This led me to put together my 2021 travel bucket list. Nothing like an aspirational list to lift the spirits!
Nikoi Private Island, Indonesia
This Robinson Crusoe inspired island is fairly easy to access from Singapore (well in the pre Covid days). You hop on the ferry to Indonesia's Bintan, then it's an hour's drive across the island and another boat. There are no screens at Nikoi, it's good old fashioned family fun. Something I think we all need after home learning for months. Nikoi has a sister island in Cempedak, their adults only resort. I visited in September 2019 and was hugely impressed. Am keen to see how Nikoi stacks up.
Six Senses Shaharut, Israel
Winking at me from my inbox was the latest update from The Suite Life, that Six Senses was opening up in Israel. Located in the Arava Valley in the south of the Negev Desert, Six Senses Shaharut will be here this summer. This was welcome news considering I had a Facetime from one of my best friends last weekend, who was calling me from the Negev. It looked simply stunning. Whilst she was trying to get me to go camping with her in Israel, I think I'd rather opt for the Six Senses…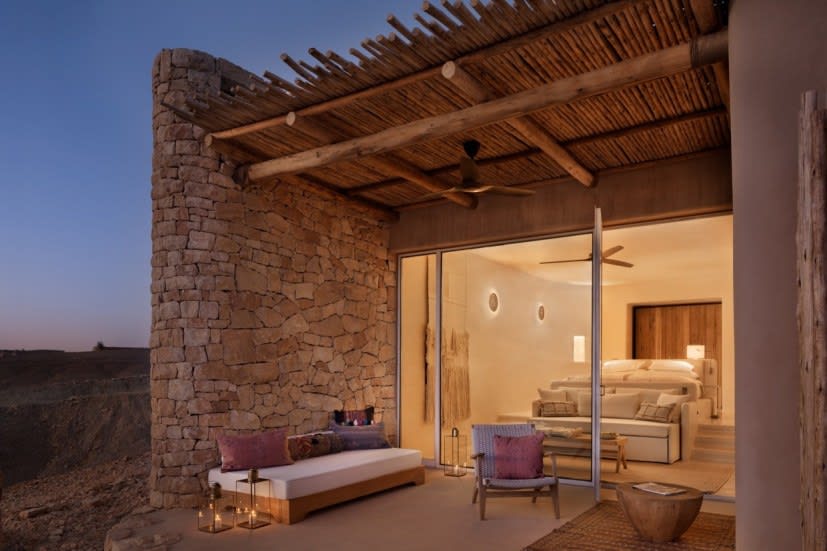 Bay Of Islands, New Zealand
According to the Straits Times, 'International plane travel creeps back with 'bubble' corridors amid coronavirus'. NZ & Australia are already working towards travel within their own bubble and may open it up to countries like Singapore in the future. That's fine with me, I love NZ and Australia. In fact, I have an itinerary I put together for a NZ North Island roadtrip that was never executed! Whilst I have made 3 visits to New Zealand, I have never been north of Auckland. On my agenda is the classic Bay of Islands route, up the West coast, across to Paihia, then down the East coast. Plus somewhere in all of this, a trip to Wellington to visit a bestie.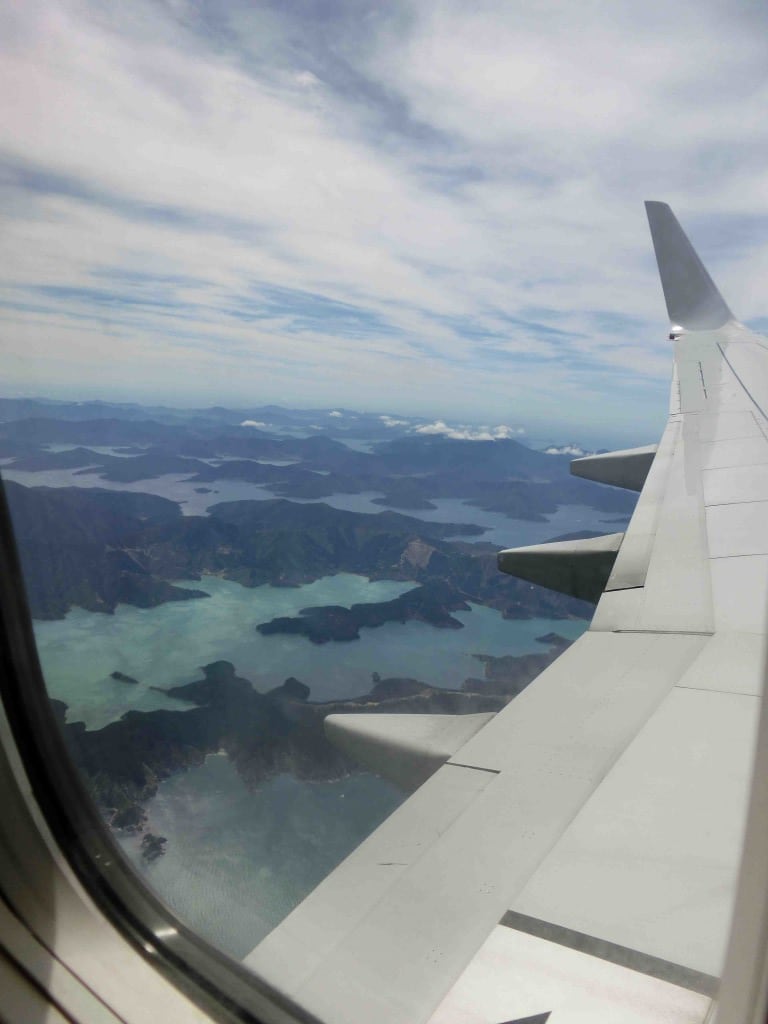 The Datai, Langkawi
I love travelling with Jetlag & Mayhem but I think I deserve a few kid free days. The newly revamped Datai is headlining my luxury hotel list. Who knows whether Covid will have dispensed of breakfast buffets but fingers crossed, we can retain a luxury hotel experience. Langkawi, an archipelago of islands in the Andaman Sea, is easy to access from Singapore. Scoot and Air Asia offer direct flights (90 mins), although that's assuming they are operating in a post-Covid world.